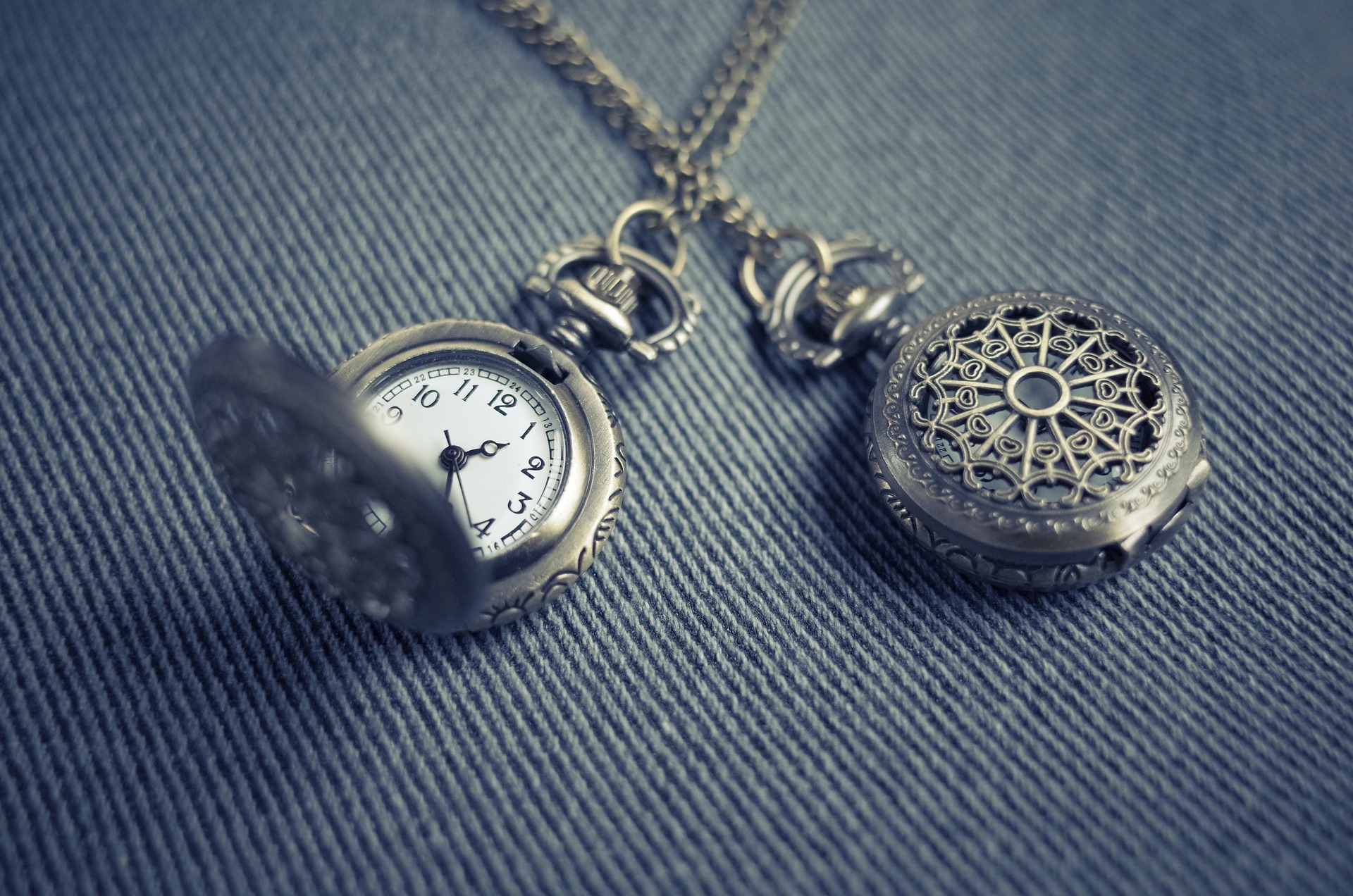 Welcome to Grimball Jewelers- Your Gateway to Timeless Elegance in Jewelry!
At Grimball Jewelers, we are passionate about the artistry of fine jewelry craftsmanship. For generations, we have been the trusted name for those seeking exceptional jewelry that tells a story, evokes emotion, and captures the essence of life's most precious moments.
Our Legacy
Grimball Jewelers has a rich history steeped in tradition and excellence. Our journey began with a deep passion for the world of gemstones, metals, and craftsmanship. Over the years, we have honed our skills and expanded our offerings, all while remaining committed to the highest standards of quality and craftsmanship.
Our Craftsmen
Our team of skilled craftsmen and artisans are the heart and soul of Grimball Jewelers. With a keen eye for detail and a dedication to their craft, they bring your jewelry dreams to life. From custom-designed engagement rings to meticulously crafted necklaces, every piece that leaves our workshop is a testament to their talent and commitment.
Our Jewelry
Our collection of fine jewelry spans a wide range of styles and designs. Whether you're looking for a classic diamond engagement ring, a unique statement piece, or a personalized gift, you'll find it within our carefully curated selection. Each piece is thoughtfully created to celebrate love, commemorate milestones, and enhance your personal style.
Why Choose Grimball Jewelers
Quality:

We source only the finest gemstones and materials, ensuring that every piece of jewelry meets our exacting standards.

Craftsmanship:

Our commitment to craftsmanship is unwavering. Each piece is created with precision and care, resulting in jewelry that is not only beautiful but enduring.

Personalization:

We understand that jewelry is deeply personal. That's why we offer customization options to make your piece as unique as you are.

Customer Experience:

Your satisfaction is our priority. Our friendly and knowledgeable staff is here to assist you every step of the way, from selecting the perfect piece to after-sales support.
Contact Us
Ready to discover the world of exquisite jewelry at Grimball Jewelers? Reach out to us at info@grimballjewelers.comto inquire about our collections, custom design services, or any questions you may have. We can't wait to be a part of your jewelry journey.